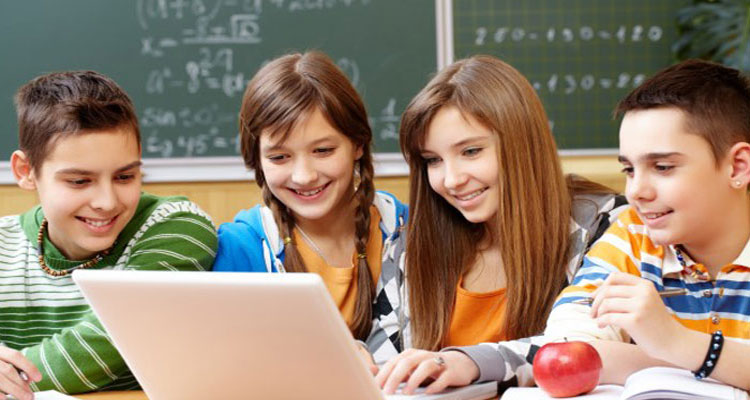 The process of collecting school fees and managing accounts of any educational institute is something that actually demands time and a lot of effort. If we talk about few years back, then we all are very well aware that the institutional records were handled with the help of paperwork. How much it was time consuming and hectic. But thanks to the new revolution of modern era - school fee management system.
What is school fees collection software?
Fee management system is a software that is specially designed for online fee collection in schools & colleges. It helps to manage fee infrastructure of educational institutes. This type of software not only help you to make your work error free. However, it also help to save a lot of your time and power. The management system can handle millions of records online with the help of this software. Any educational institute can use fee management software that helps the organization in fee collection procedure.
Why schools should have online fee collection software?
As we all know that humans are not robots or not a computer and most of the time make mistakes in the fee calculation. This software is a blessing in this way. It provides completely error fee calculations and records maintenance facility that helps an institute to run the fee system smoothly. You can fully rely on school fees collection software for student records and fee collection. It not only saves time but also provide efficacy to an institute. The technology has made our life so easy.
What are school fee collection software benefits?
Now the days are gone when people are used to doing online fee collection work manually (by hand). The technology has drastically changed the meaning of collecting a fee collection. Now the schools/colleges can use fee collection software for improving the efficiency of their management system. Still, if you have some doubts, then these are some of the benefits of using the fee management system.
Paperless Solution:

One of the most highlighted benefits of using fee collection system is, it provides a highly paperless environment for collecting student fee. The administrative team has to enter data and further maintain it on Excel Sheets.

Easy account management:

Now with the help of this software, the institutes can maintain the student's records easily. They can save demographics of student's information like their profiles and even can track student's activities including the fee paid, hostel, library and other activities.

Security:

It provides high-security formulas which help in a security deposit of fees.

Fast payment:

The online fee collection systems have made the overall procedure of fee collection hassle free. Now the students and teachers can deposit fees from website or mobile app anywhere, anytime by using secure payment gateways.

Data backup

With the advanced automated fee collection system, the institutes can get the student's record backup in case of any data loss.

Generate reports:

The advanced reporting system can generate fee payment reports, and also can easily track paid and unpaid fee records of students and generate a report.

Notifications:

Now the institutes can send notifications to parents and teachers about the fee payments status. Send real-time alerts with messages, reminders via SMS alerts.
So these are some of the benefits of using fee collection software. If you are looking for online fee payment solution, then FEEPAYR is the most reliable name in the market. It is providing highly efficient formula with 128-bit SSL security for secure fee payment transfer.