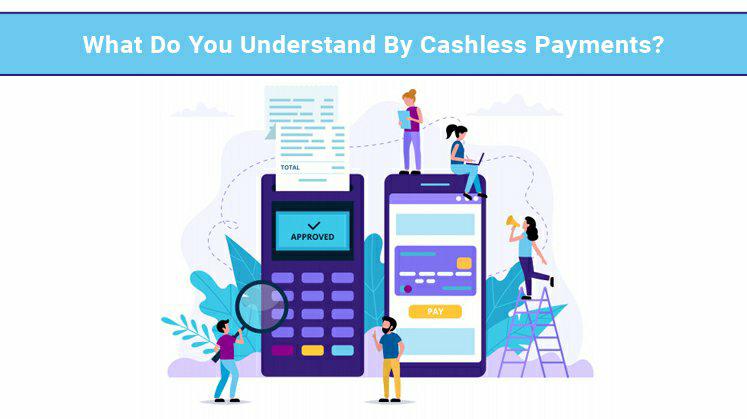 What Do You Understand By Cashless Payments?
A cashless transaction doesn't literally indicate a "cashLESS" transaction!
What it actually specifies is - zero PHYSICAL cash, all DIGITAL money!
While international schools have already moved to cloud-based e-payment transactions a long ago, Indian schools are still hesitant to opt for it.
One of the primary reasons is – Indian parents fearing money fraud!
However, in this tech era, where even the current Prime Minister of India, Shree Narendra Modi is promoting the concept of Digital India, it won't be a good idea to say no to online school payments. On a frank note, it is the responsibility of school administrators to pay attention towards developing a secured digital infrastructure so that no hacker would dare to ransack their system.
● What is the Need for Cashless Fee Payments?
Usually small to medium-sized educational institutions hesitate to adopt new technology by sticking to the "traditional mindset" that doesn't give them space to think out of the box!
Here's how the cycle of schools repeats…
1. Educators invest in digitizing the student classroom experience with remote learning tools, but the day-to-day administrative fees management processes have imposed a challenge.
2. Dealing with so much cash everyday just consumes the mind of staff. It keeps them from focusing on the important institutional activities.
3. Cashless digital school fee payment helps in driving institutional productivity & efficiency, and less pressure on faculty and parents by facilitating the given aspects.
A. Convenience – Parents don't need to go to schools. The faculty doesn't need to indulge much & do efforts. Greater convenience for all the stakeholders.
B. Speed – Online payments don't take more than 24 hours. In odd situations, the processing may take 48 hours and more.
C. Security – Reputed online fee payment system software companies take care of the entire online transactions by delivering 100% data security.
D. Record-keeping – Fee management software not just enables speedy, convenient, secured e-transactions but also generates e-receipts.
Read More: Pay Fees Online To Enjoy Tech Benefits
● How a Cashless Institution Looks Like?
I am listing two most popular types of e-Payments methods by which educators can save their resources, paperwork, and efforts, and make their institution go cashless completely.
➔ Debit and Credit Cards
Outstandingly simple to use, the debit & credit cards top the list of most preferred & convenient e-transaction payment options. To pay school fees online, parents just need to log in to their portal & do the proceedings by filling bank & card details.
With cards, the e-payments don't take even 5 minutes!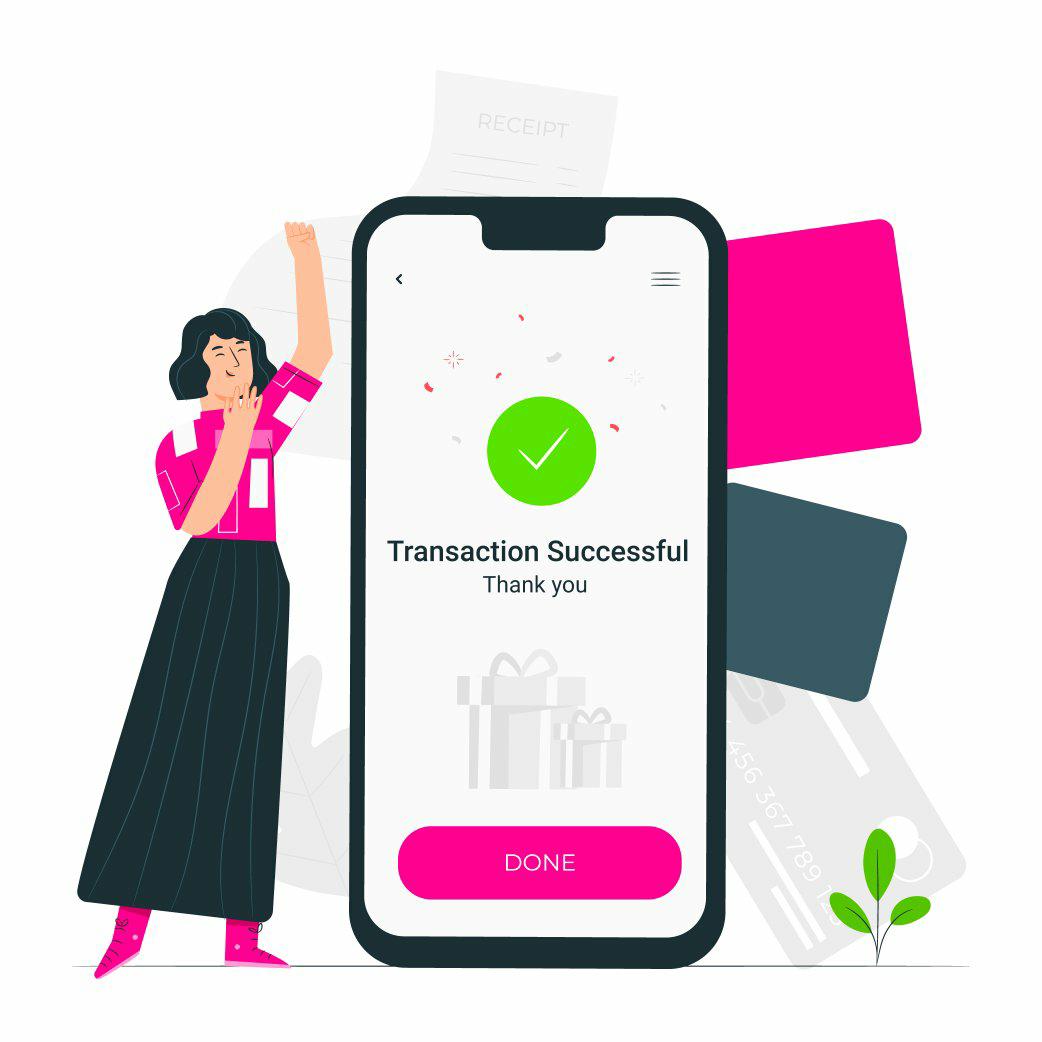 ➔ Unified Payment Interface or UPI Applications
To name a few highly secured UPI applications, the BHIM app, PhonePe, and Paytm immediately pops up my mind and even the Google search! Same provision of cashless transaction but may seem extremely convenient due to its user-friendly attribute.
● Weighing the Advantages & Disadvantages of Cashless Transactions
So far I am encouraging why institutions should go cashless, but you know, every coin has two sides. Online payments have both pros & cons! Have a look-
➢ Advantages of Online School Fees Payment System
· No money stealing on the counter or roadway to school because of e-transaction!
· Requires less time and costs for the admission fee payment procedure
· Easier & faster international payments
➢ Disadvantages of Online School Fees Payment System
· Possibility of student/parent data breaching
· Parent's bank account prone to hacking
· Technological issues while transactions like late fee payment/slow transactions
● How can e-payment Disadvantages be tackled?
Solution to overcome the disadvantages is to implement an online fee payment & collection portal with security features like – encryption, two factor payment authentications, and much more.
Key Steps to Implement the Most "Ideal" Online Fee Collection & Payment Software in Schools...
· Analyze the current fee methods of your institution
· Define what outcome you want by going digital
· Identify solution options
· Keep in mind the required budget
· Develop a proper plan of execution
· Evaluate various online fee payment portal options
· Select the Most Suitable Educational ERP Vendor
· Attend demo of the school fees management software
· Finalize!
Like the concept of cashless payments?